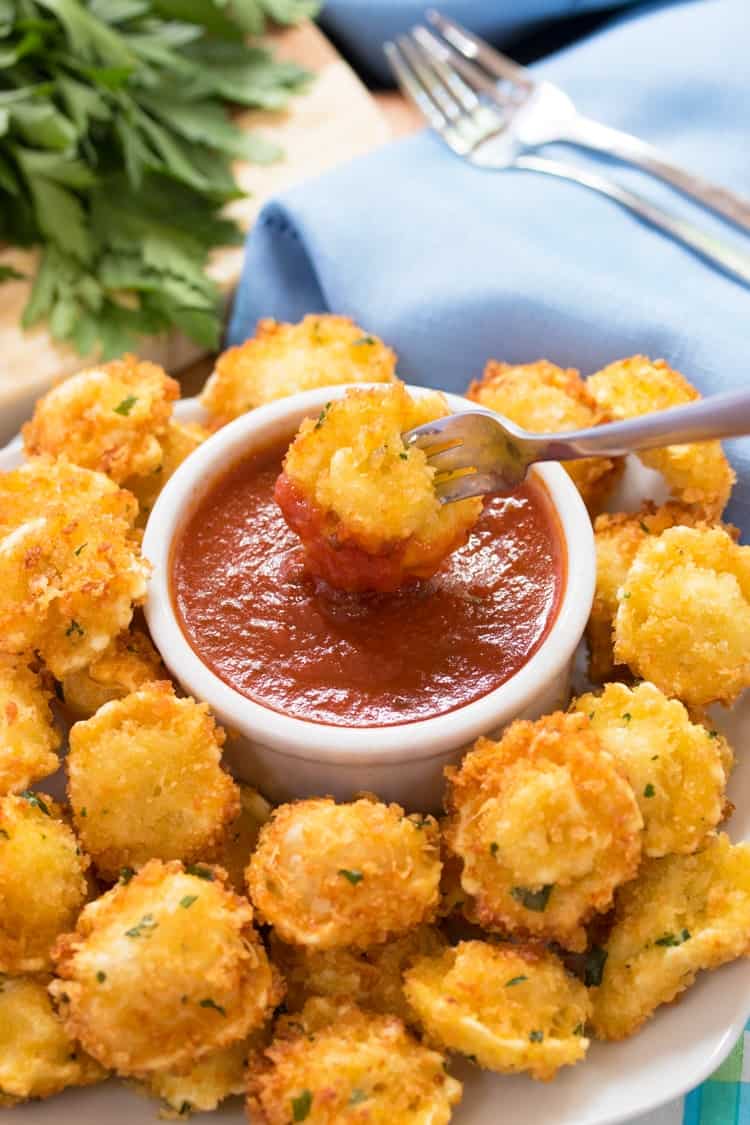 Alright. There's this thing that I do, and have been doing it for so long, that I don't know if it's weird or not.  It's like one of those things I would do in front of other people without even realizing it, or thinking about it, because I just always do it.  Are you ready for it?
I eat marinara sauce out of the jar with a spoon. Pizza sauce too. There, I said it. Is that weird? That's weird, right? I LOVE sauce. Without it, pasta is dead to me. Are these wild statements or do you agree?
Welp, the fact of the matter is, you can't beat Rao's sauces. And no, I'm not being paid to say this. I'm just saying it because it's the truth y'all. (Okay, I'm from New Hampshire, I can't say y'all. Sorry.)
Their marinara goes with everything. It's the best dipping sauce you'll ever have, it's perfect on pasta, great on pizza, and of course there's- errr… eating out of the jar with a spoon. They have a four cheese blend that's also to die for. I strongly urge you to try it, you'll die.
So this tortellini can be baked or fried. I fried it because I…. um… had to? I had to. Yup.
It's a great finger food for parties and guests. And  for some reason, it's something that you don't really see everyday- which is kinda weird, because it's so simple, and OHHHH so tasty.
Crunchy, parmesan crusted cheese-filled tortellini, dipped in warm marinara sauce.
I see you! You just got hungry, I saw it! Go ahead, make a batch, it takes like… 20 minutes 😉 Wah-Bam.
For my latest Cozy Creations, Giveaways, and more, follow me on Facebook, Twitter, & Instagram! And signup to receive my latest recipes right to your inbox…it's free 😉
Parmesan Tortellini Bites
Ingredients
1 (9 oz.) package refrigerated three cheese tortellini
½ cup oil
½ cup all-purpose flour
2 large eggs, beaten
1 cup Panko
¼ cup freshly grated Parmesan
2 Teaspoons of Parsley, chopped well
¼ teaspoon of red pepper flakes
½ cup marinara sauce
Instructions
Mix together the panko, parmesan cheese, parsley, and red pepper flakes.
Cook the tortellini until it's near al-dente. Drain, and coat it generously with flour.
Dip each piece into the beaten eggs, and then into the panko mixture.
In a medium skillet, heat the oil over medium heat and cook the tortellini for about a minute on each side, until golden brown. You may have to do this in batches.
Place on a paper towel, pat dry, and serve with Rao's marinara sauce!
Recipe Source:
BudgetSavvyDiva.com