Work with Me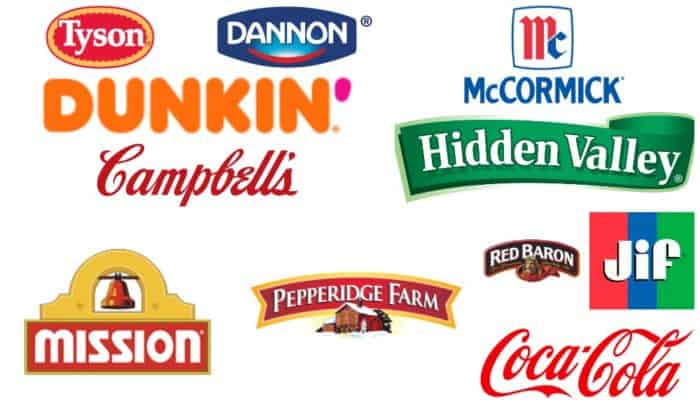 I have worked with dozens of brands to help communicate the benefits of their products both to my readers and to theirs. If you feel that our goals are in line, contact me! I'd love to come up with a plan to work together.
Sponsored Posts
Recipe Development
Food Styling and Photography
Giveaways
Media Kit and Rate information available upon request. 
Please note that I do not accept guest contributions to my blog or link back to sites unless I organically arrive at them on my own.