2016….holy moly, the year I became a mom. To ALL of the parents out there, I salute you. I certainly didn't get as much sleep this year as I would have liked, but I did manage to eat (naturally), and I love to reflect on the recipes that people enjoyed the most this year. Starting with #10, and working our way all the way to my #1 most visited post, let's get on it! Drumroll puh-lease….
#10. Mom's (Best ever) Split Pea Soup
Carrots, onions, potatoes, split peas and ham blend perfectly together in this rich and flavorful soup- the best recipe you'll find and so easy to make.
These sweet & buttery rolls are JUST like from the Texas Roadhouse restaurant. They have a hint of sweetness & go so well with their copycat honey butter.
Cheese filled tortellini that's fried to golden perfection and dipped in warm marinara sauce.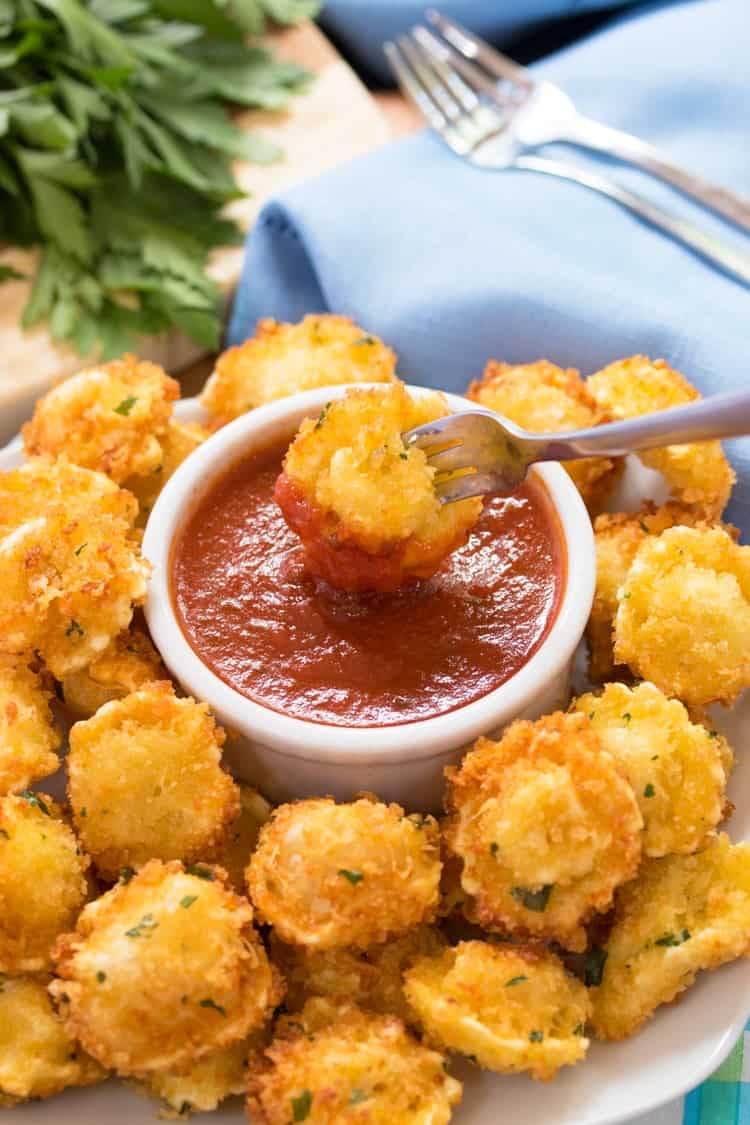 Bobby Flay's meatball (and sauce) recipe is a perfect combination of ingredients and flavors, this will be your new go-to meatball recipe!
This savory Italian Salad Dressing is so easy to make a home and tastes just like its from the restaurant itself- you won't believe it!
Whip these savory Oreo truffles up in a snap, with just 4 ingredients needed and no baking necessary.
These healthy tacos are crunchy, flavorful, and a big calorie saver- and, no more broken/soggy shells 😉 
A simple combination of ingredients from this classic steakhouse that will bring out the best flavor in your next chicken or steak!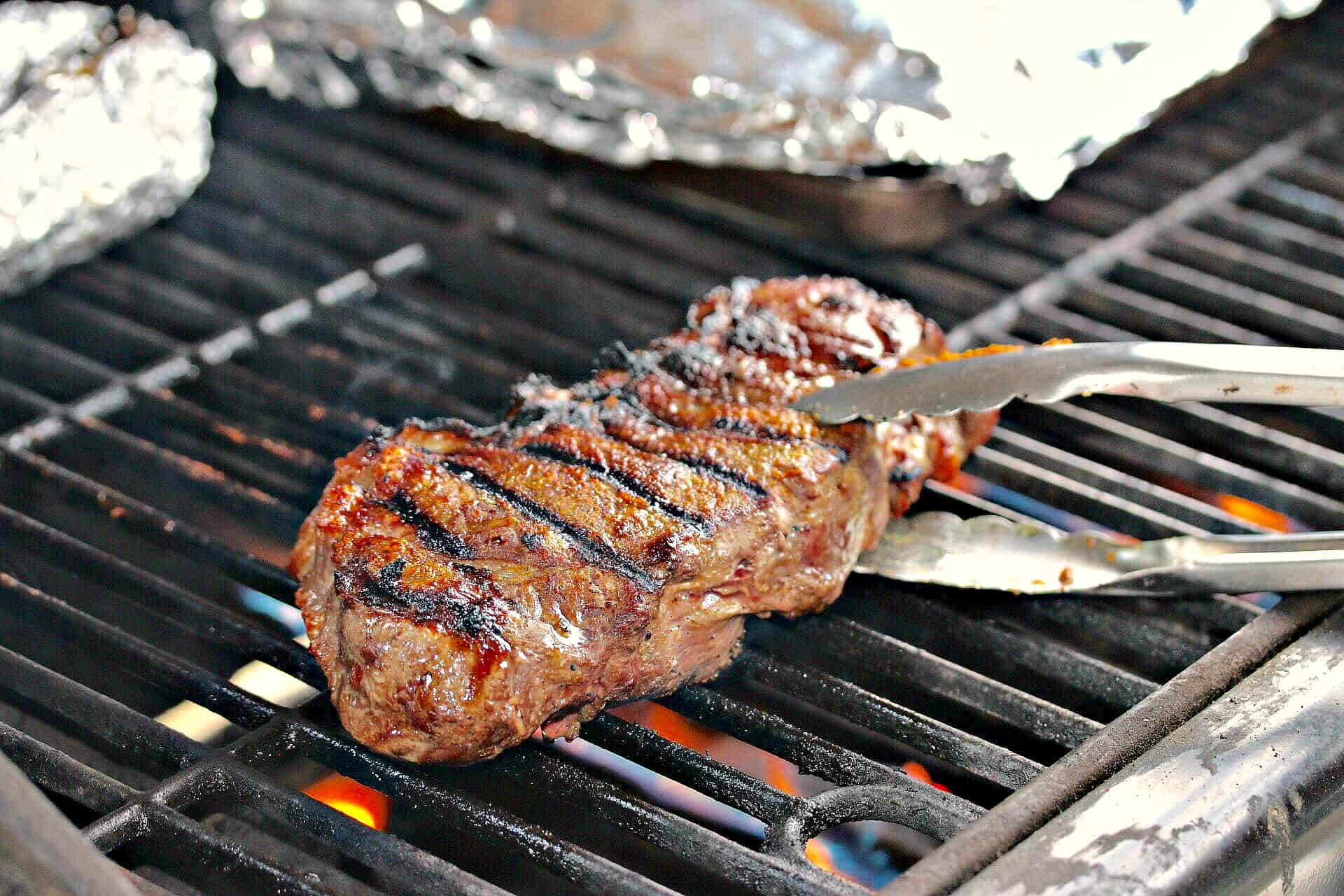 Thick and creamy chicken stew made easily right in the crock pot. The perfect comfort food and delicious served over biscuits.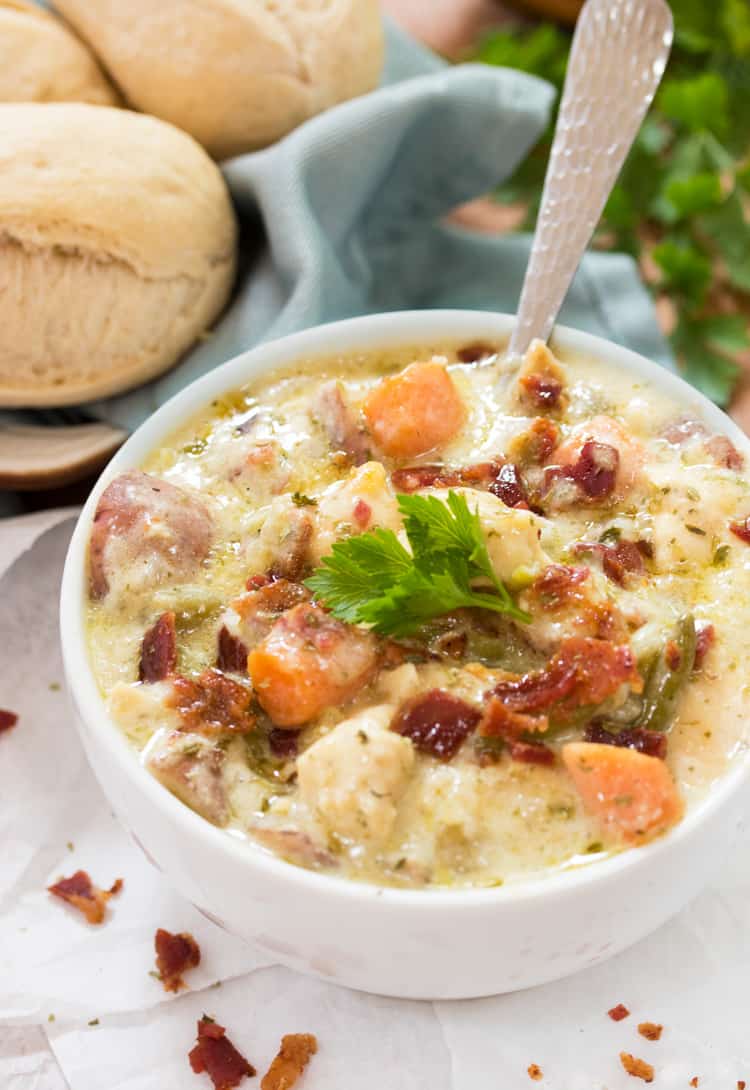 Moist Chicken and savory stuffing cook together in the crock pot with your favorite vegetables for a flavor combination that is unbeatable.